Leave a Comment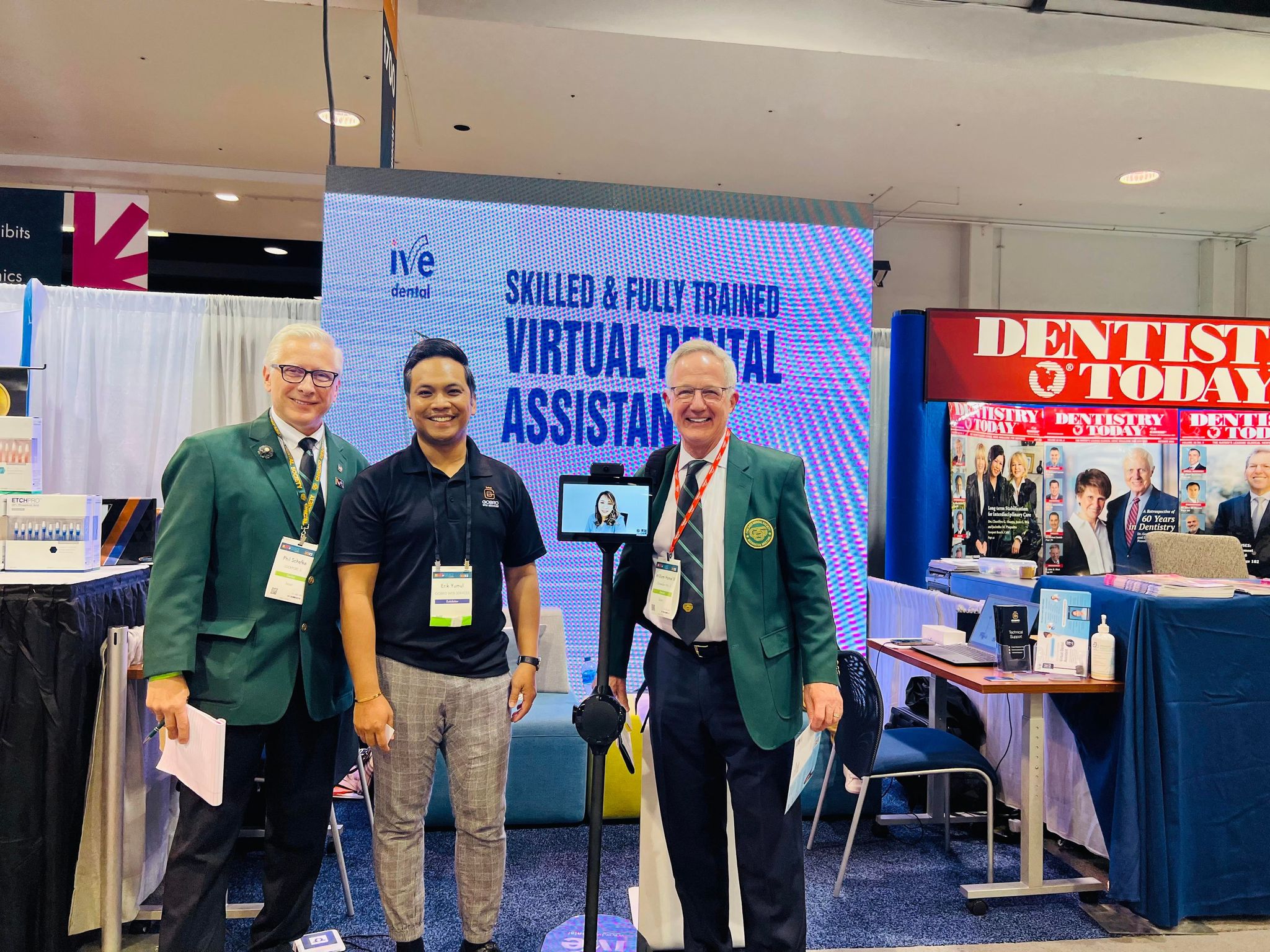 June 3, 2022 – The  California Dental Association's (CDA), "CDA Presents the Art and Science of Dentistry" launched its first convention in Anaheim, California last May 12-14, 2022. The three-day convention was held to feature exhibiting companies with their innovative new dental products debuting at the show. Dentists, dental professionals, and students from across the globe gathered for educational opportunities, to shop and save on the latest dental technology.
GoBro Web Services is one of the exhibitors. Brochures and pins were handed to the attendees and our very own CEO, Erik Yumul, started to introduce the IVE to them. 
IVE stands for Integrated Virtual Employee. which provides well-trained, full-time virtual dental assistants who can meet and exceed employment standards at a fraction of the total cost of Employment. Using telepresence technology integrated with practice management software, they can help you get things done and save on overhead costs. They also help dental offices become efficient, highly productive, and more profitable.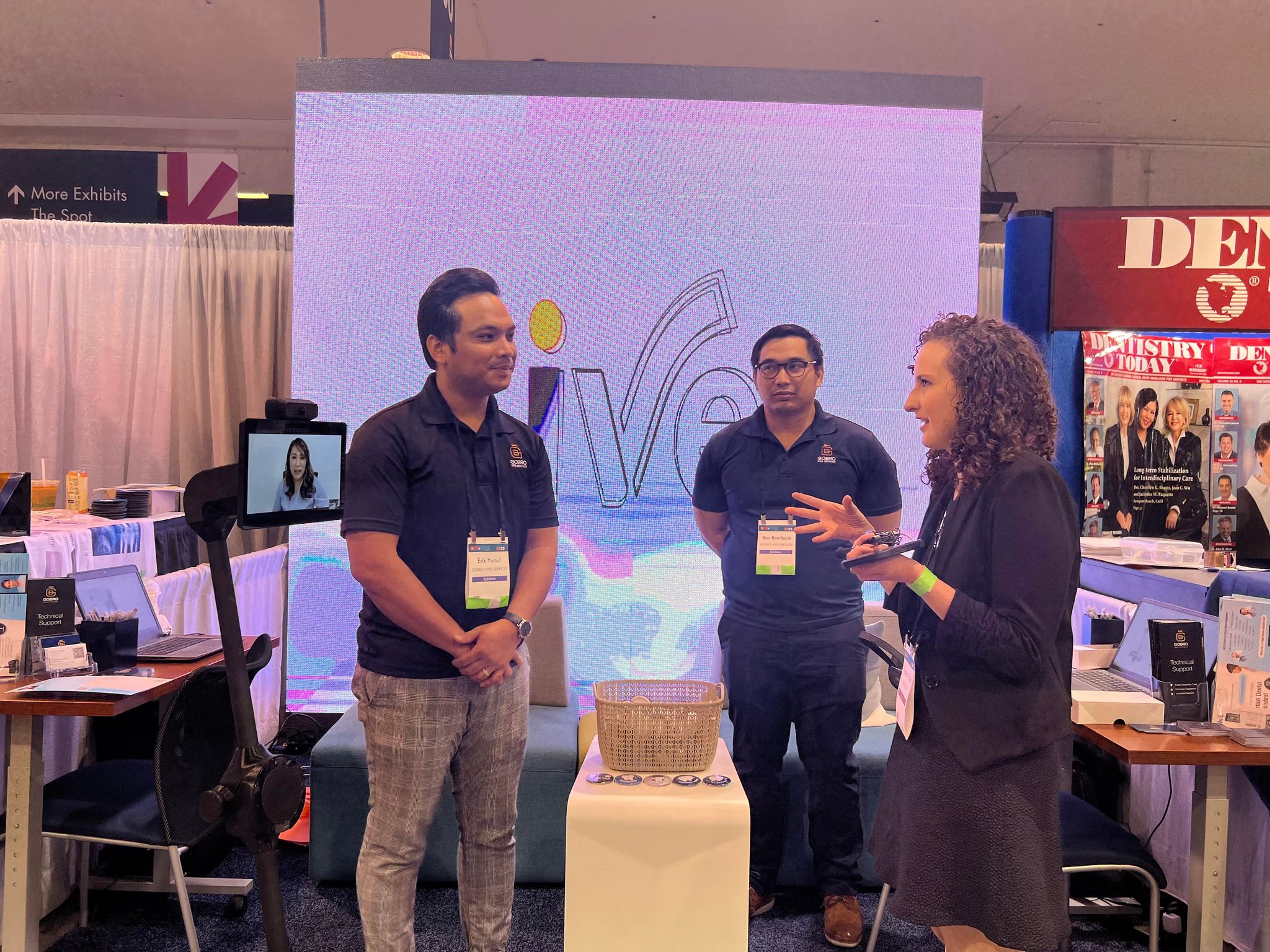 Participants welcomed this idea and most of them showed their interest in the said product. One of them is Theresa Pablos, Editor in Chief of DrBicuspid.
In his interview with Theresa, Erik talked about the benefits of IVE and what they can do for them.
"They set up, manage and remind employees, they do inbound and outbound calls and they can also process billings"
He also emphasized that IVEs are popular with young patients, especially millennials.
"And for dentists and office managers, IVE is an add-on to your employees; they are not here to replace anybody but an enhancement of them" Erik added.
The IVE exhibit concluded with the embracement of the new face of technology by 30 dentists/clinics who signed up for trials.
This demonstrates GoBro Web Services' dedication to quality and continuous innovation of products and services in helping clients' needs.