The Importance of IT Support Company for Small Businesses
by Erik Yumul | May 26, 2022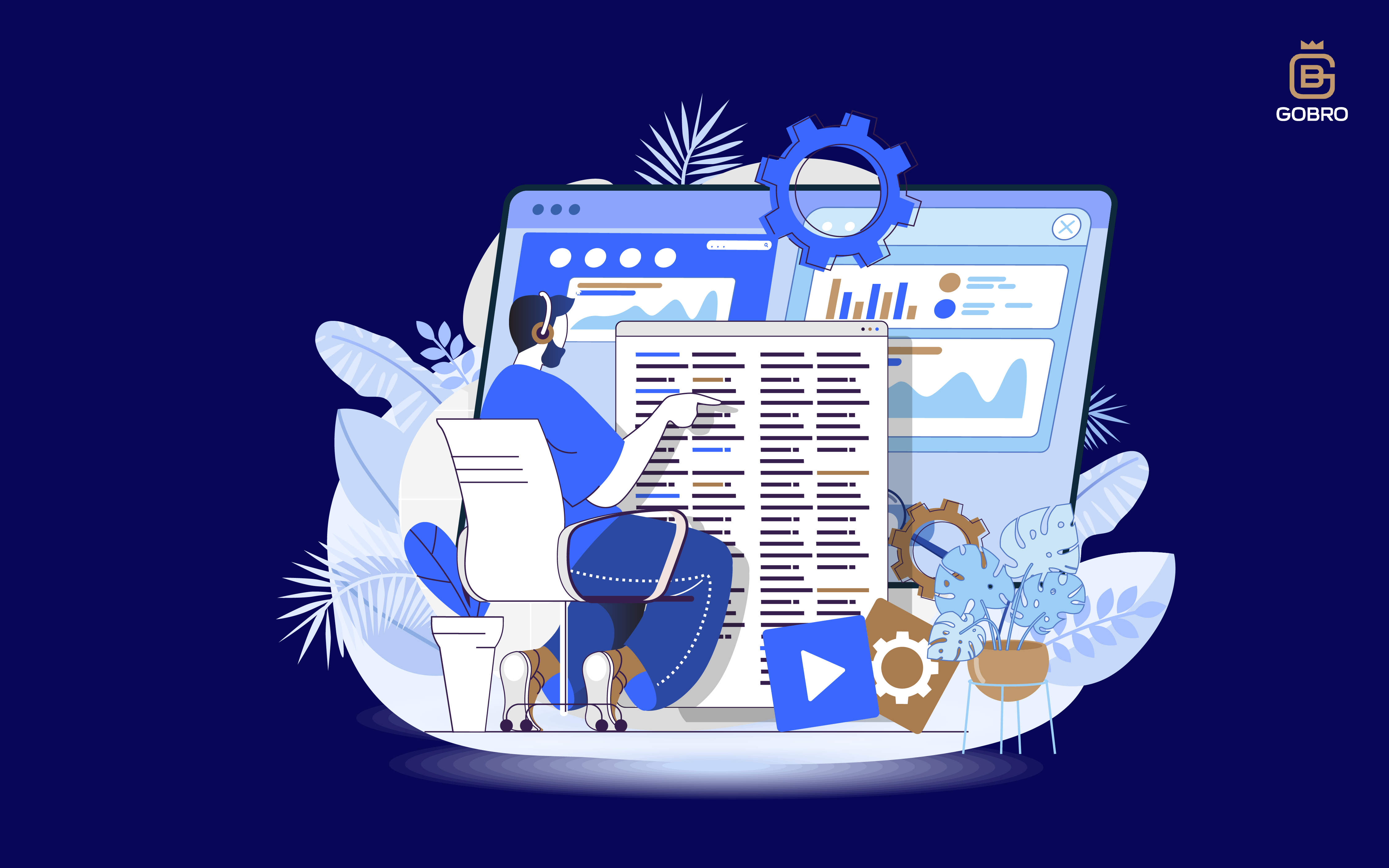 Small businesses are often faced with the challenge of not having enough time, money, or expertise to manage and maintain their IT infrastructure. Also this can lead to a number of problems like slow computers, poor network connectivity, inability to store data securely, Inability to access important data remotely.
Many of them are struggling to grow due to lack of budgets and capital. Unfortunately, it is the area where small businesses tend to neglect is technical support.
This is just an advice, to secure your privacy and those important data that you already have within your company you may consider the importance of having IT support in your business that will handle a dedicated network administrator task for preventing you and your company from attack by hackers. 
Without these IT support or tech support on your side, sooner or later you will realize the value of having them in your business. Tech support is essential for small businesses for a number of reasons.
Implement The Appropriate Solution
There are a lot of technological innovations that have made our lives easier. But because of this, we are also faced with new problems and issues. One of these is being able to get the appropriate tech support solution when you need it.
Nowadays, one of the reasons why tech support is very important in business. Because it will protect you from hackers that have an intent to get information from companies. Without tech support, small businesses are a lot more vulnerable to hacking and stealing their data, along with legal trouble, and damages to reputation that can result.
In order to find the appropriate tech support solution for your problem, you need to make sure that you know what kind of problem it is. There are many different types of problems that can happen with your computer or laptop, such as software errors or hardware malfunctions. 
If you don't know which type of problem it is then there's a chance that you could be looking for a solution to fix something that doesn't exist.
Maintaining Your Computer System
The maintenance of a system is the act of keeping it in a state where it can function. This includes performing upkeep, fixing errors, and applying updates.
Updates are designed to fix issues and improve the performance of a system. These updates can be applied manually by following a set of instructions or automatically when they are released maintaining systems is a significant part of IT support service.
Monitor System Usage
Monitoring usage is an important feature in security software. It helps to detect any unusual or suspicious activity on your computer. It can also help you to see who has been using your computer, and when they have used it.
This is where monitoring services and specialists come into play. Whether you're worried about employees using resources inappropriately or you want to be vigilant where possible data breaches are concerned, proper monitoring by a technical support staff is an important element of protection.
Educate Your Employees
Trusting your employees has a significant impact in their duties by making and managing your data privacy in the company. However don't forget that you have a policy in place to this effect to utilize the technological resources.
Proper technical support will keep your staff educated on how to behave when it comes to computer network systems. You'll also be able to protect against hackers schemes and stay ahead of the curve with your technology. A tech support specialist or consultant can stay on top of trending hacks and keep your staff informed.
Prevent Breaches
Technology has fundamentally changed the way we do business, and for good reason. We now live in a world where cyber-attacks are all too commonplace, with no room for error. So why not prepare? Having tech support to help you stay secure is, surprisingly enough, a legitimate benefit of running a successful business. Without tech support, your small business is a lot more vulnerable to breaches, along with the data loss, legal trouble, and damages to reputation that can result.
Maximize Profit
Yes, the costs of hiring in-house tech support staff can be high but consider the benefits, more time to focus on your other areas' tasks while they provide reliable and on-point technical expertise.
Of course, you're going to need tech help eventually. You can either pay a little more for in-house staff or contract an outside resource that is trained in your operations. In any case, you'll have the reassurance of help that's knowledgeable about your business and has familiarity with your hardware & software. When computers go down or a hacker infiltrates your system, you'll be glad you have reliable tech support specialists on your side to address the issue, minimize damage, and get you back up and running post haste.